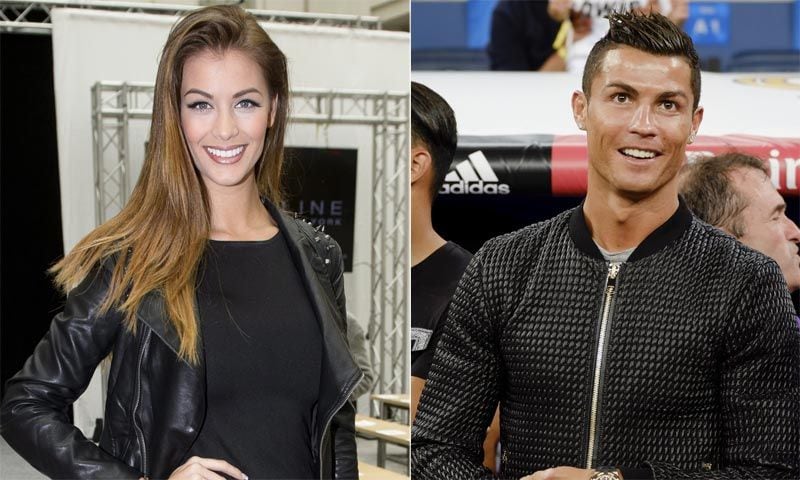 Portuguese tabloid Correrio Da Manha have announced on Monday that Cristiano Ronaldo's relationship with Desire Cordero is over.
And not only is it over, but the Real Madrid star reportedly angry with the former Miss Spain after it's been claimed the Portuguese superstar was "used".
To recap, back at the start of October, Spanish magazine Corazón Czn announced that Ronaldo and Desire Cordero were in a relationship.
In recent weeks, the likes of Spanish paper Sport have questioned whether the union was real, as it was suggested that it was a 'relationship of convenience'.
But the way Correrio Da Manha tell the story, Ronaldo was genuine with his feelings towards Desire Cordero, however she played him to gain exposure.
The accusation is that Desire Cordero was only with Ronaldo to gain fame and attention.
Correrio Da Manha add that the relationship was supposed to be secret, so when the news broke in public Ronaldo's distrust of his partner grew.
Stressing just how fractious the break up has been, it's also claimed Ronaldo and Desire Cordero are no longer friends.
Source: Correrio Da Manha