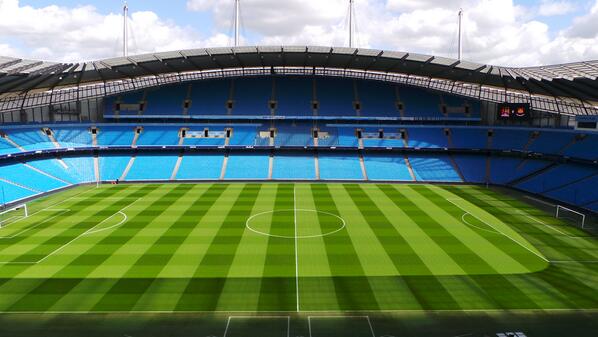 Manchester City are spraying the Etihad Stadium pitch with garlic to prevent parasites damaging their pristine surface.
Ground staff could be seen covering the turf with litres of liquid after Wednesday night's thumping 4-0 Champions League group stage win over Borussia Monchengladbach.
That left a surprising stench in and outside the stadium long after supporters had travelled home - but for good reason.