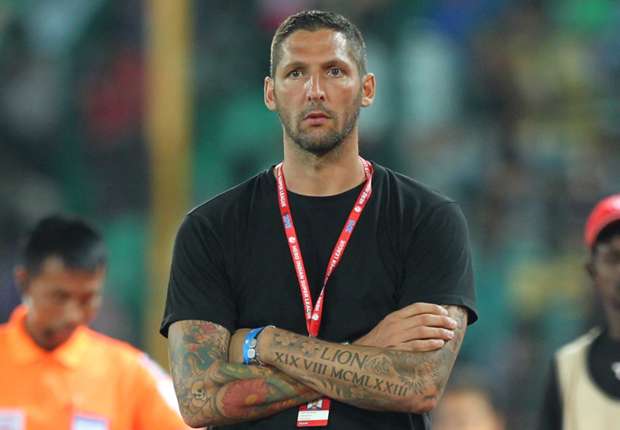 Italian football icon Marco Materazzi can be a bit of a mean dad.
Today, October 28, is the birthday of Marco's son, Davide.
Davide has turned 15, and his famous father has used social media to wish his boy a happy birthday.
But rather than being sweet, nice and charming, Marco Materazzi opted to upload a humiliating photo of his son on Instagram instead.
Remembering the days when his boy was much younger, Marco Materazzi posted an embarrassing photo of his lad taking a leak when he was just a toddler.


Now 43, Marco Materazzi is the manager of Indian Super League club Chennaiyin.
Materazzi, of course, will forever be remembered in football for being on the receiving end of Zinedine Zidane's headbutt in the World Cup final.